May/June 2022
Vol. XXXIV No. 5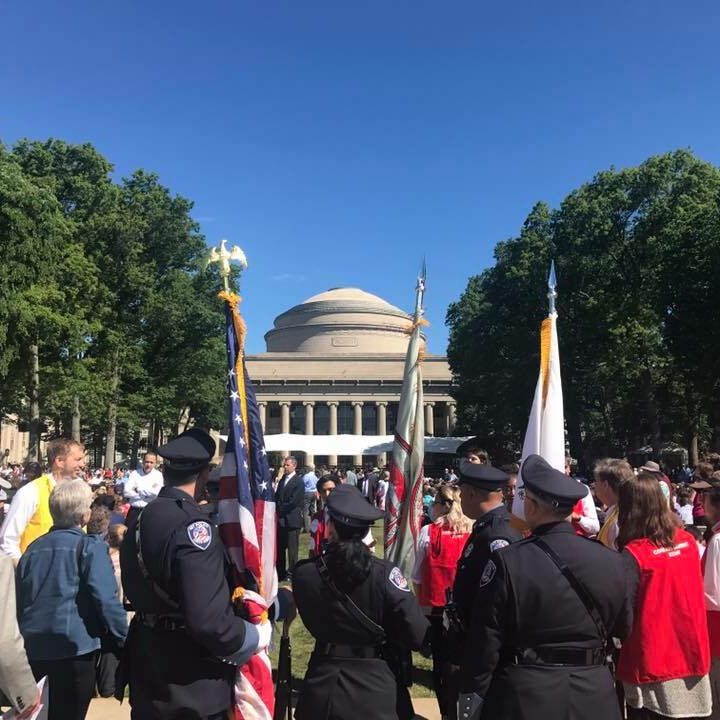 May/June 2022
Vol. XXXIV No. 5
Engineers know about the strength of a triangle. It is a shape that is not easily distorted under pressure. Structures that use them last for centuries.
The world is awash in nuclear weapons on hair-trigger alert. This stark statement includes Russian missiles, British missiles, French missiles, Pakistani missiles, Indian missiles, Israeli missiles, and U.S. missiles and bombers.
MIT was founded in 1861, at the start of the war over slavery, to catalyze the Industrial Revolution in America. In that regard it has been spectacularly successful.