September/October 2020
Vol.XXXIII No. 1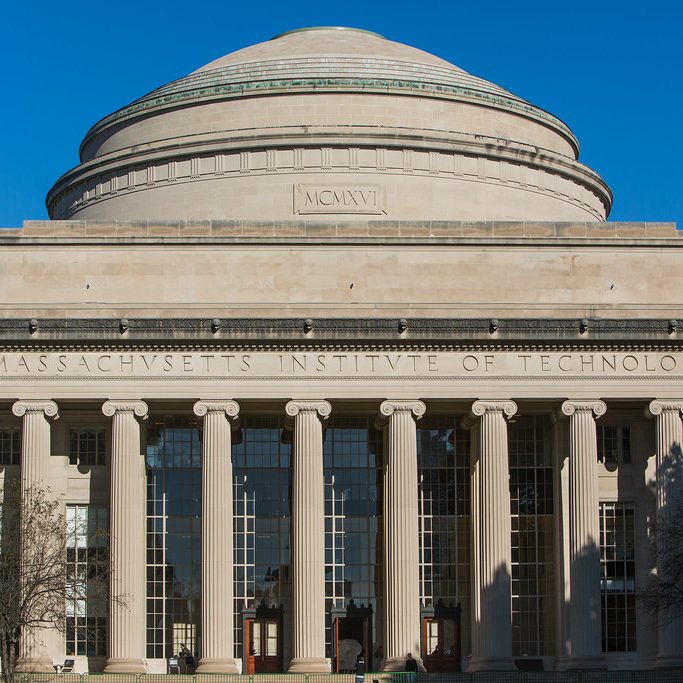 September/October 2020
Vol.XXXIII No. 1
At the September 16, 2020 Institute faculty meeting, I shared the image below as a way to convey the breadth of Covid-19's impact on our mission and operations – and the intensity and scope of the MIT community's response.
How can we improve MIT's promotion and tenure processes? This has been a priority on my agenda since the beginning of my term as Chair of the Faculty.
Teleconference interviews are unfair to all faculty candidates, especially those with children at home. Evidence is mounting – the brunt of this unfairness falls upon female candidates.